The Virtues of Buying Your Own Storage Space
Maybe you have lawn care equipment that you need to store over the winter. Or, maybe your 20-something child has moved back in with you, and now you need a place to put their stuff. At some point in your life, you're going to need extra storage space, and a rented unit might seem like the easiest option. Rentals are convenient—at least at first—but you should consider self-storage, especially if you need a long-term solution.
There are plenty of reasons why.
It saves money.
There's an upfront cost to purchasing your own storage space, but that's all you have to pay, particularly if you cover the full sum outright. If you rent a storage unit, you will never stop making payments to house your furniture, knick-knacks, etc. And if ever get to a point where you can't write those monthly checks, you might forfeit the very items you've been paying to store.
It keeps your possessions nearby.
You don't want to have to take a drive every time you need a book, file, piece of artwork, or whatever else you have stored. If you're going to need frequent access to your possessions, then you want them close by. A backyard storage barn will keep your items just a few steps away from your door. Plus, you can have your building insulated to keep your things in a climate-controlled environment.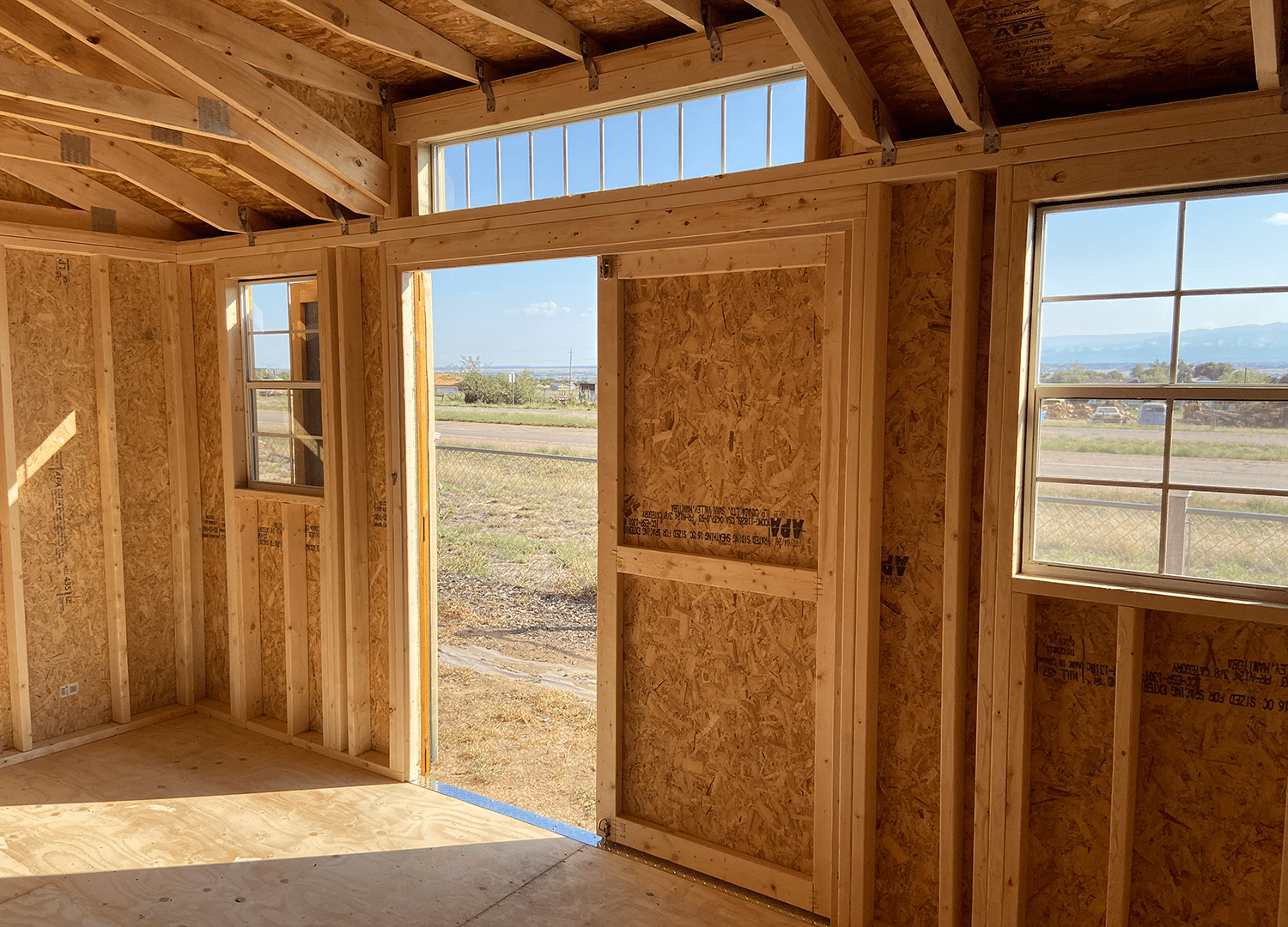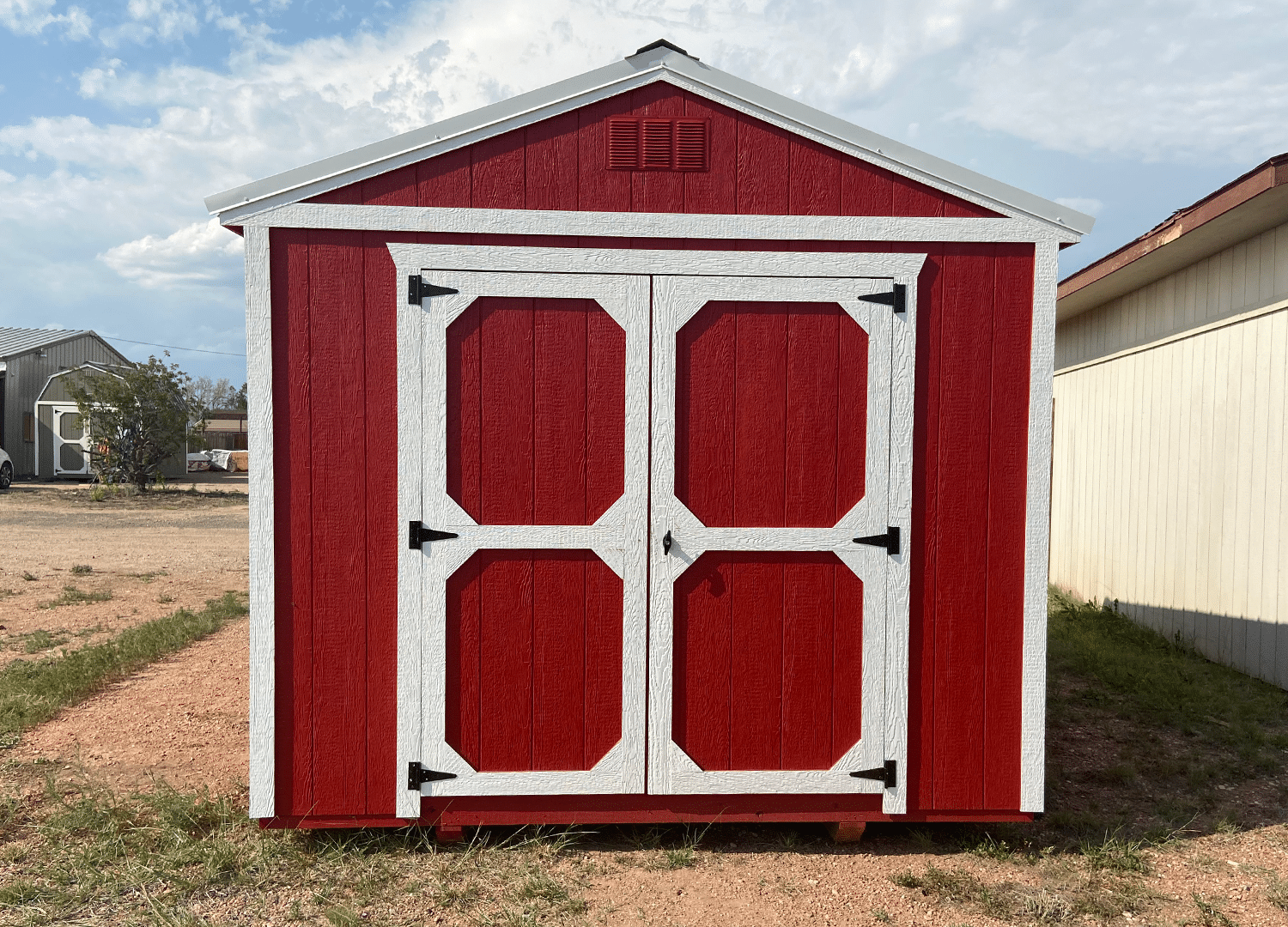 It frees up your garage.
Nothing is more frustrating than a cluttered garage. It gets so full of old bikes, lawnmowers, flowerpots, discarded tools, etc., that you can't even park your car in it anymore. That's why extra storage space is so nice—because you can move the flowerpots and lawnmower to a new spot and finally park your car where it's supposed to go. Just imagine how that will feel!
It adds charm to your backyard.
This may be just a bonus, but a cute backyard building is the perfect accent for a garden. With Yoder's Storage Sheds, you can even design it to match your home.