Note to Customer
The Home Office Finish Out is only available on units 200 Sq Ft or less. This is 10×20 or 12×16 sizes or less.
Home Office
Are you working from home or just needing a space to work/study without distractions? Are you looking for a space to party without being in the house? We have a solution for you! The Home Office option is the perfect way to do whatever you need done without being interrupted!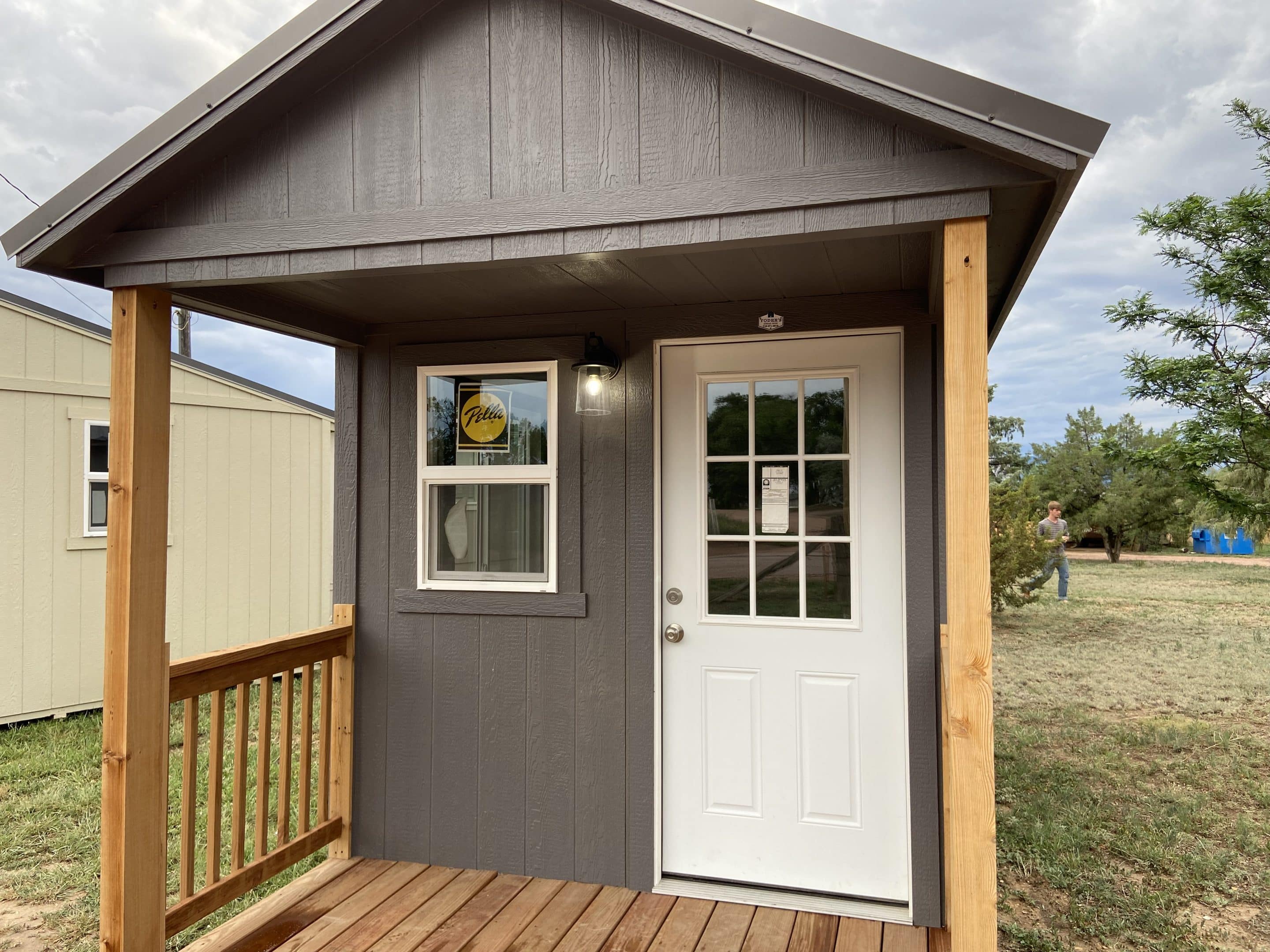 Fully Finished Interior
 The Interior Finish Option includes everything! When the building arrives, it is ready to use and as simple as plug and play! The wire is run to the outside and can be either hard wired or plugged into an extension cord.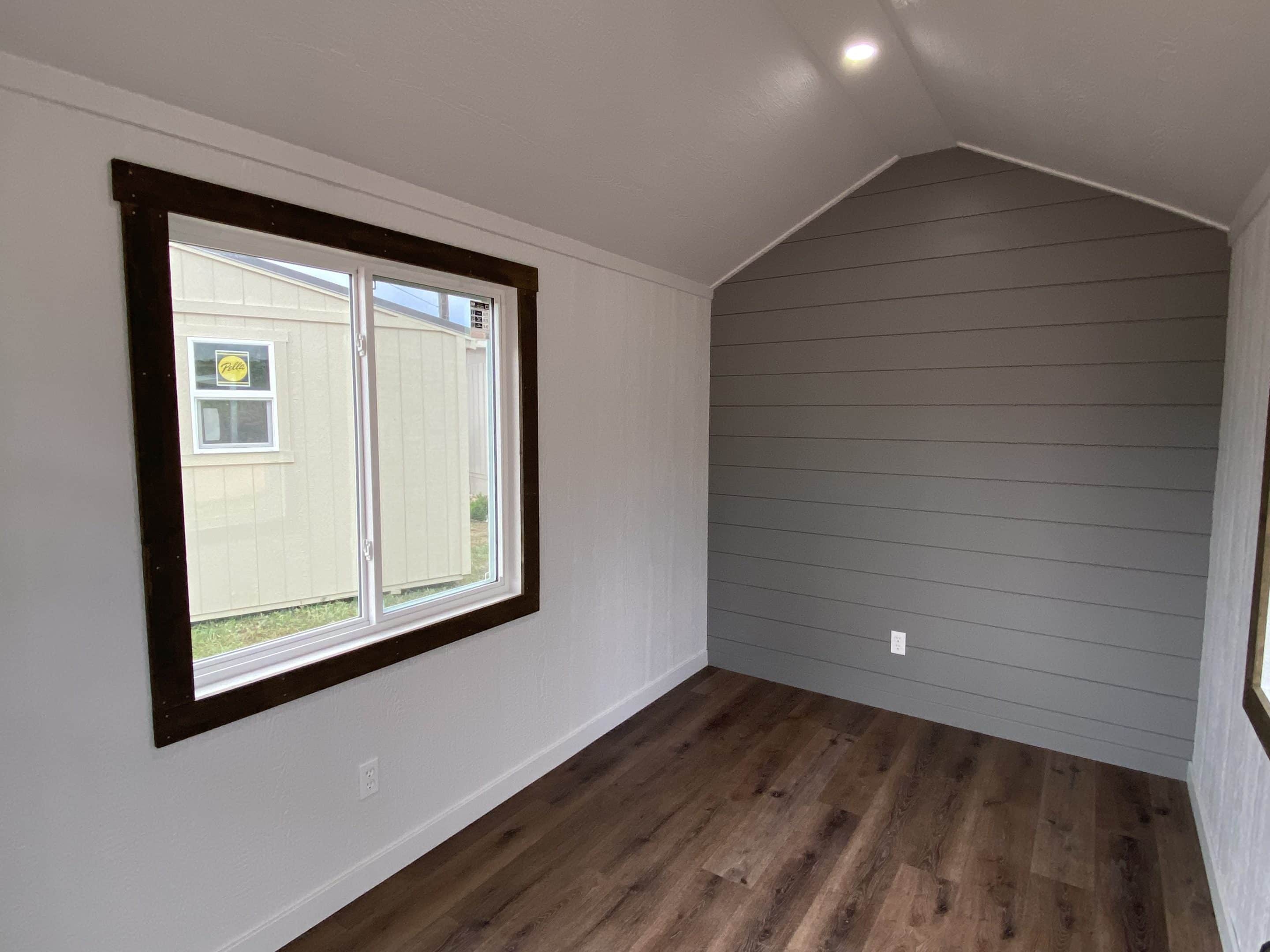 Insulated, Wired, and Painted
 When a unit gets finsished out, it includes insulation, wiring, and interior paint and finishing trim. Accent walls are an option as well.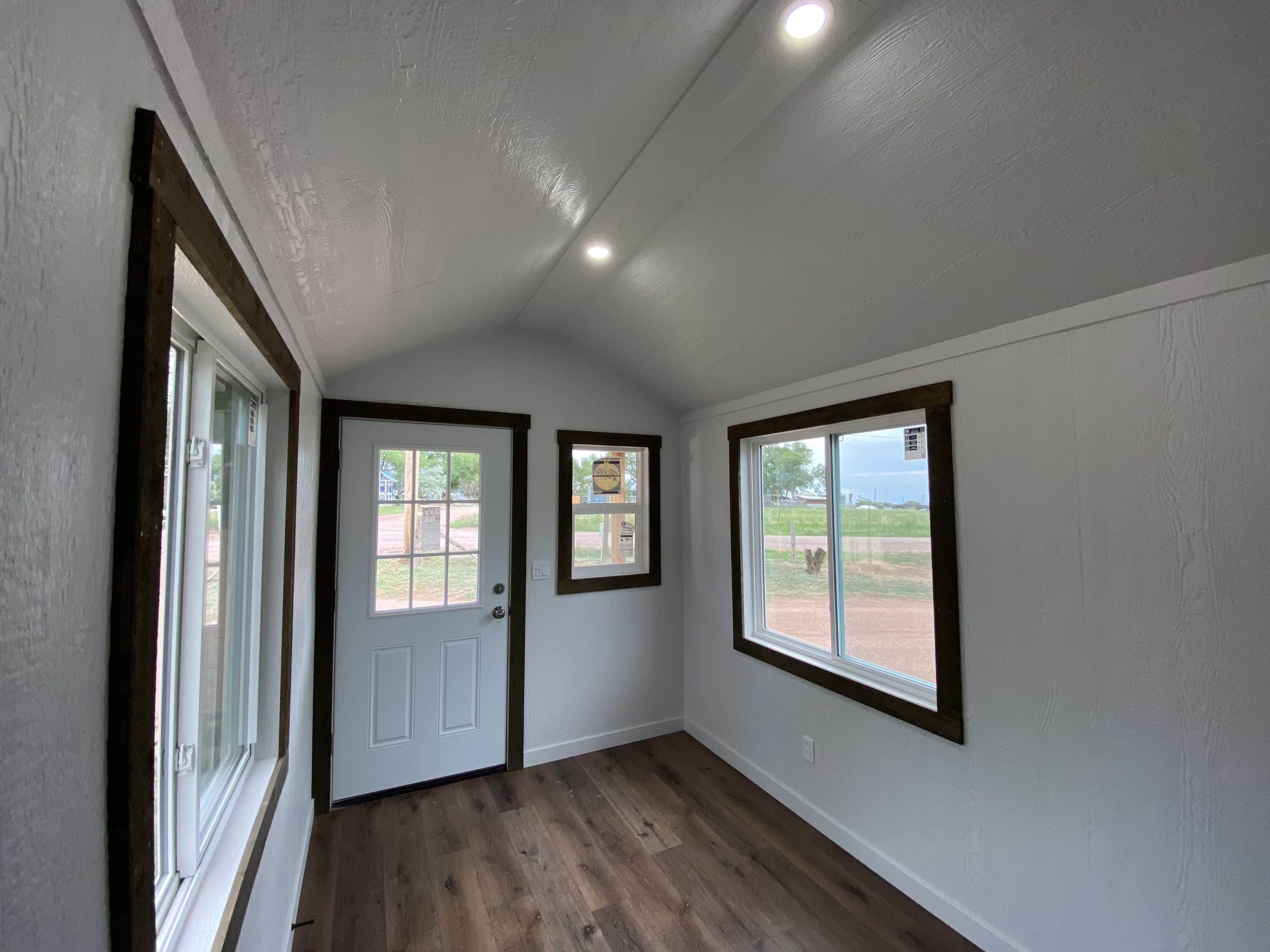 Gallery
Take a look at our photo gallery to get ideas for your new backyard Home Office! We make your dream space a reality! Give us a call at 719-371-3910 or use our 3D Design Your Shed feature and let us bring your ideas to life!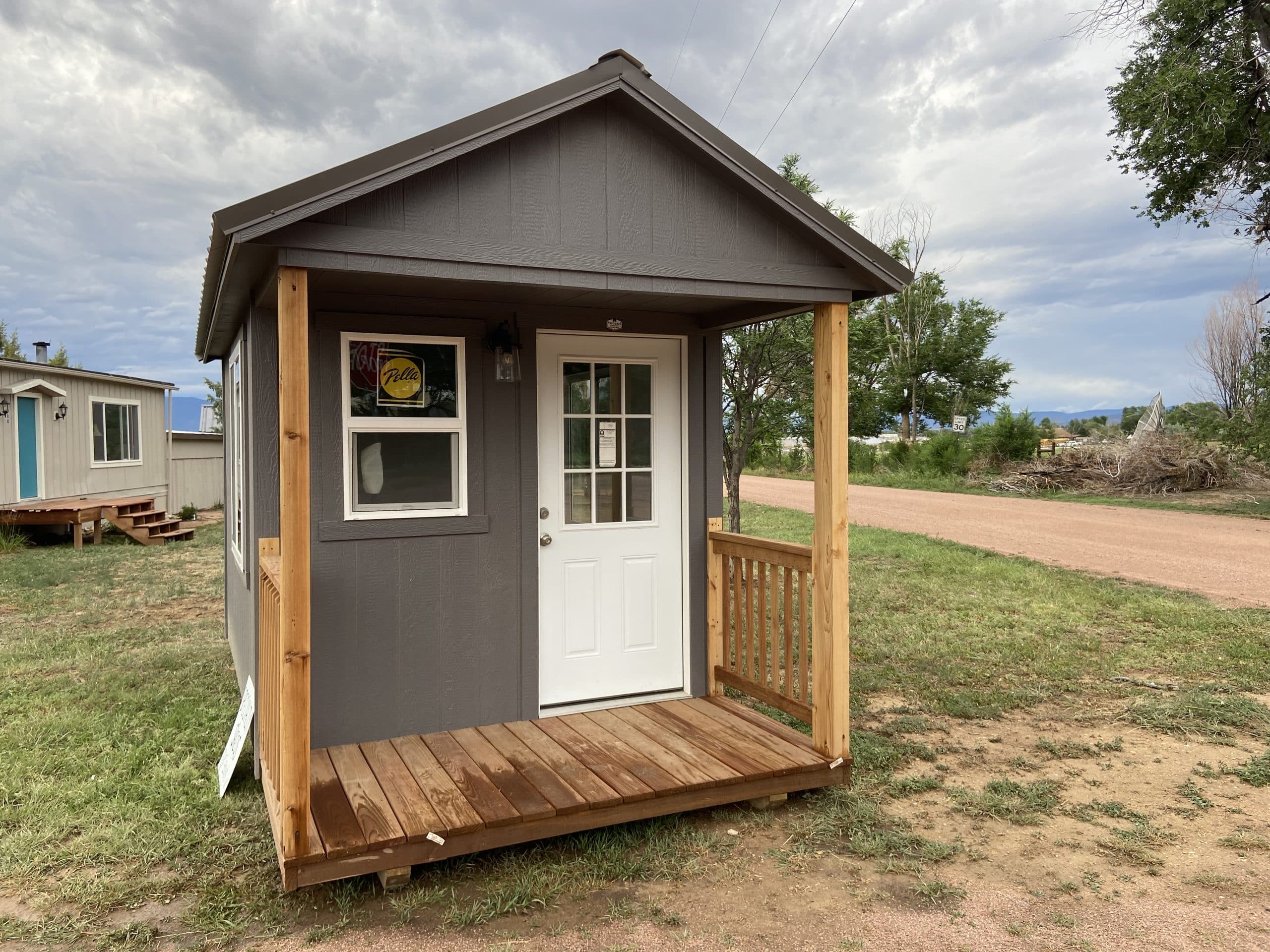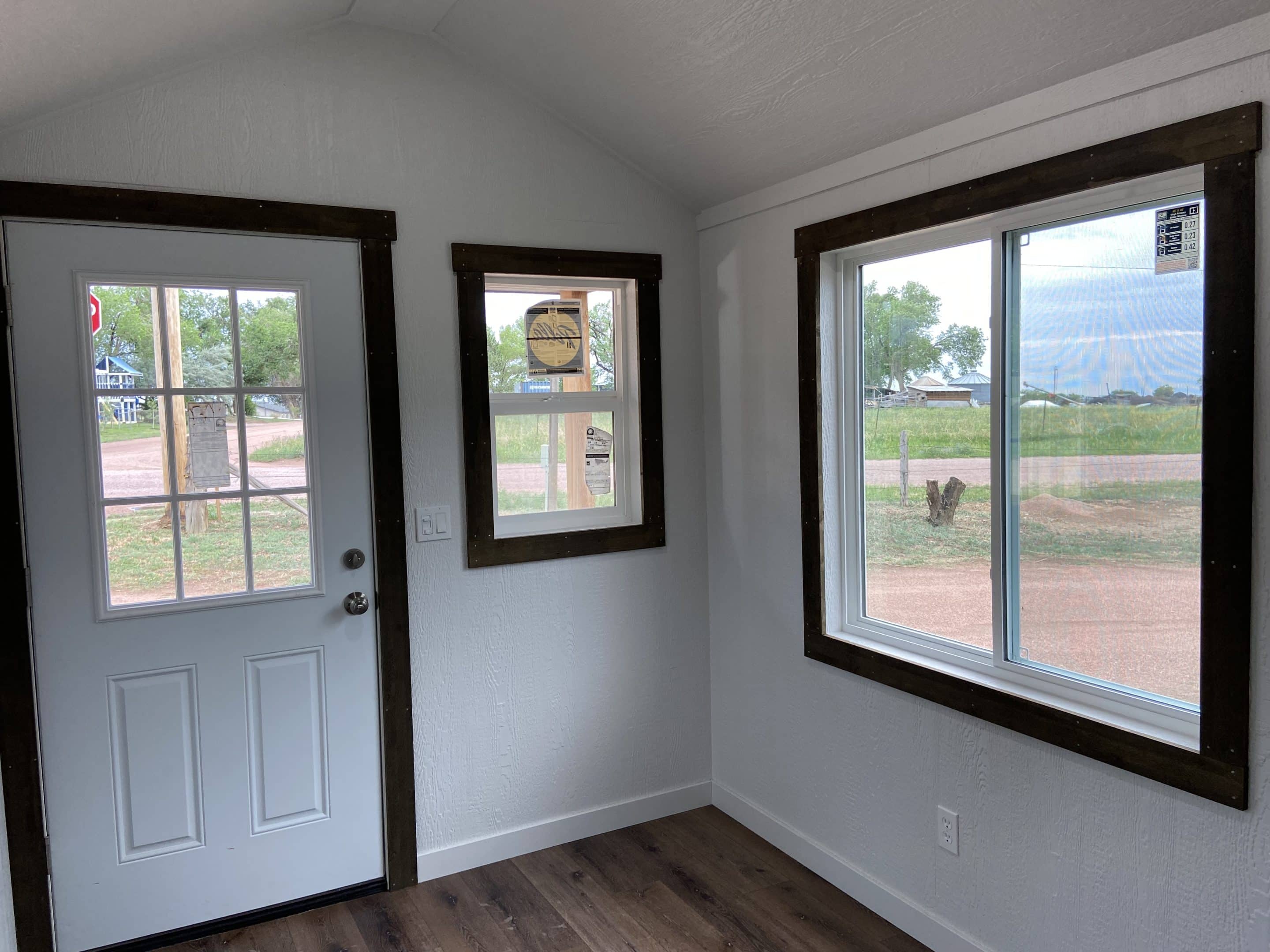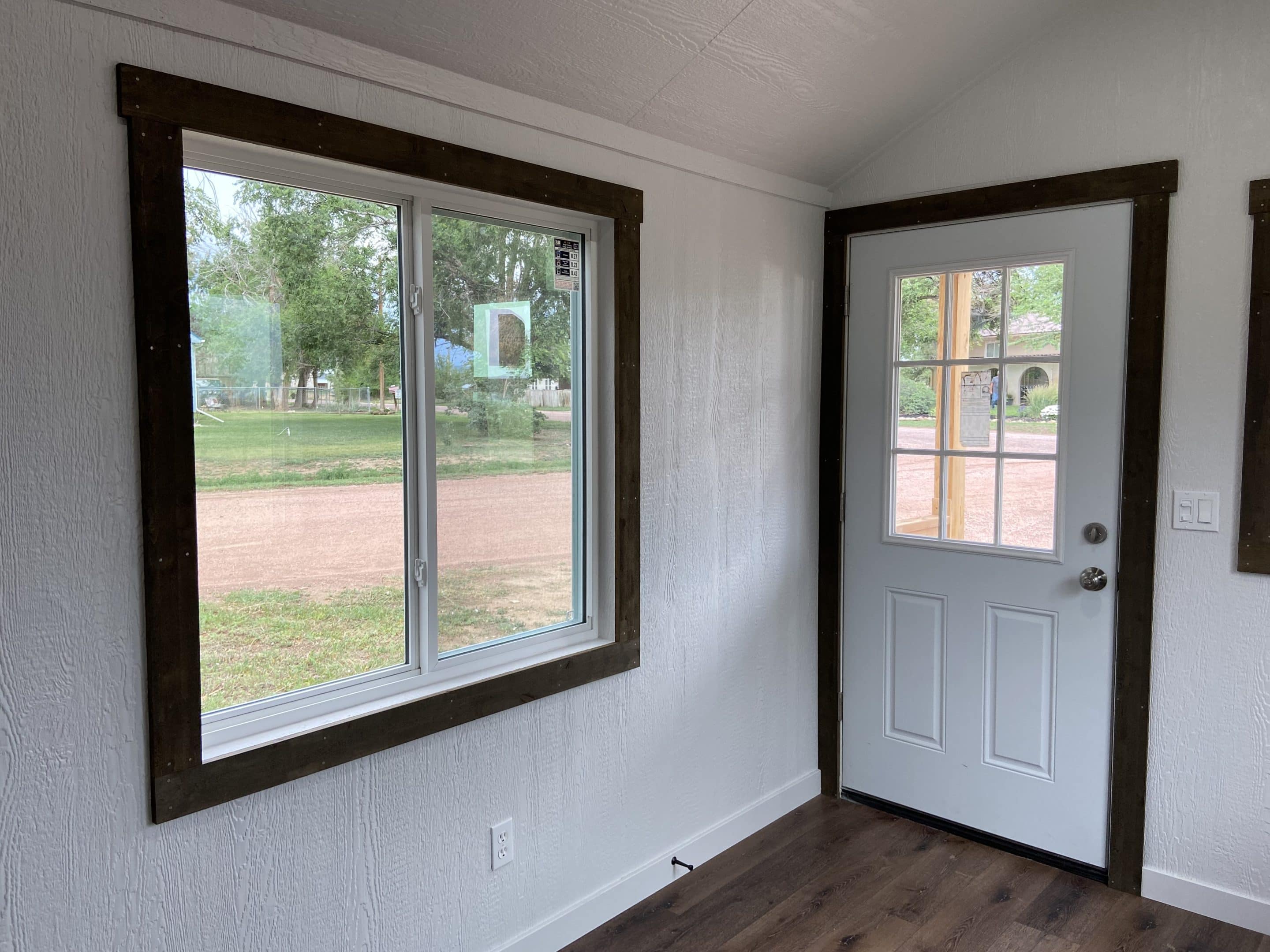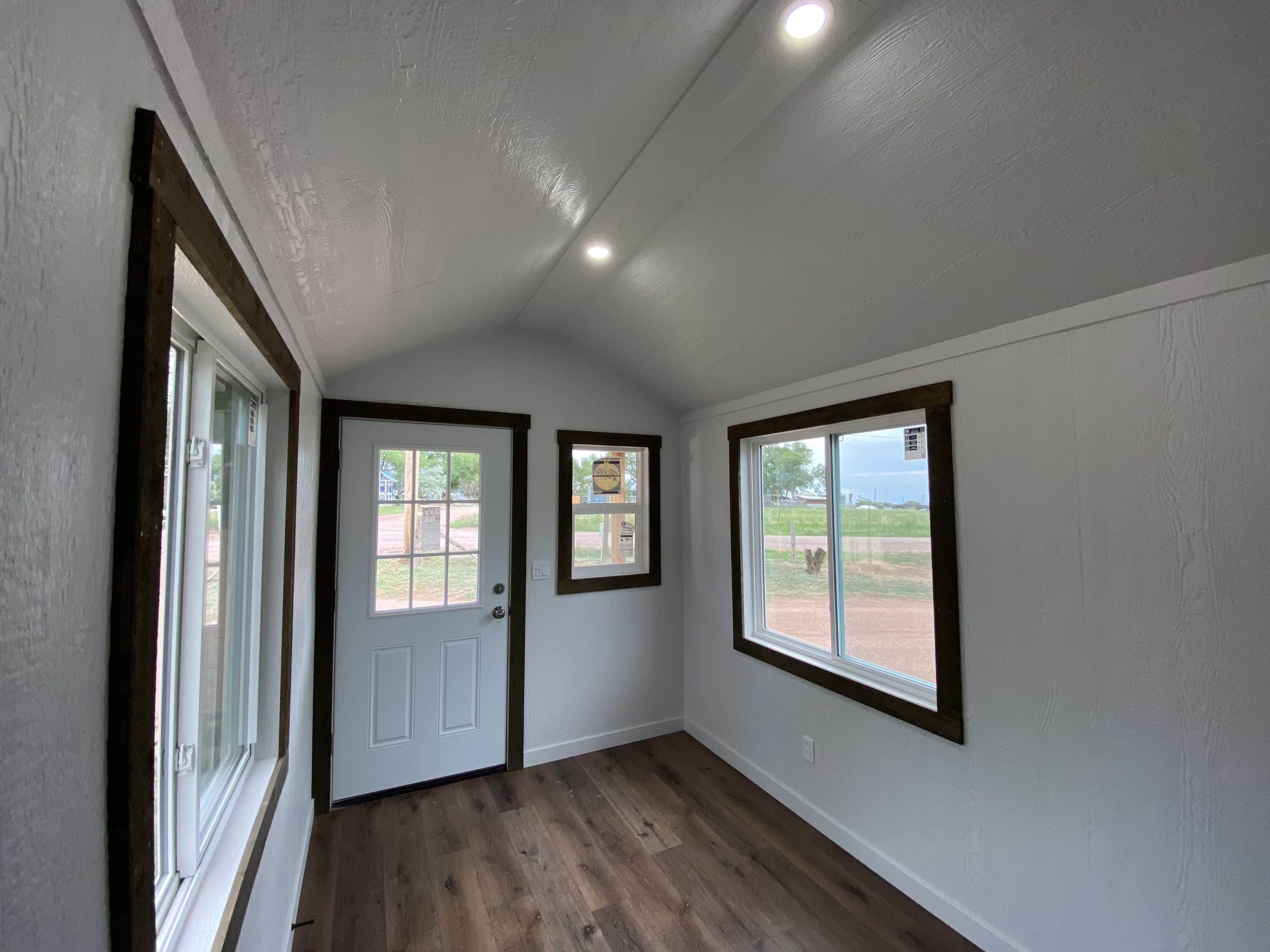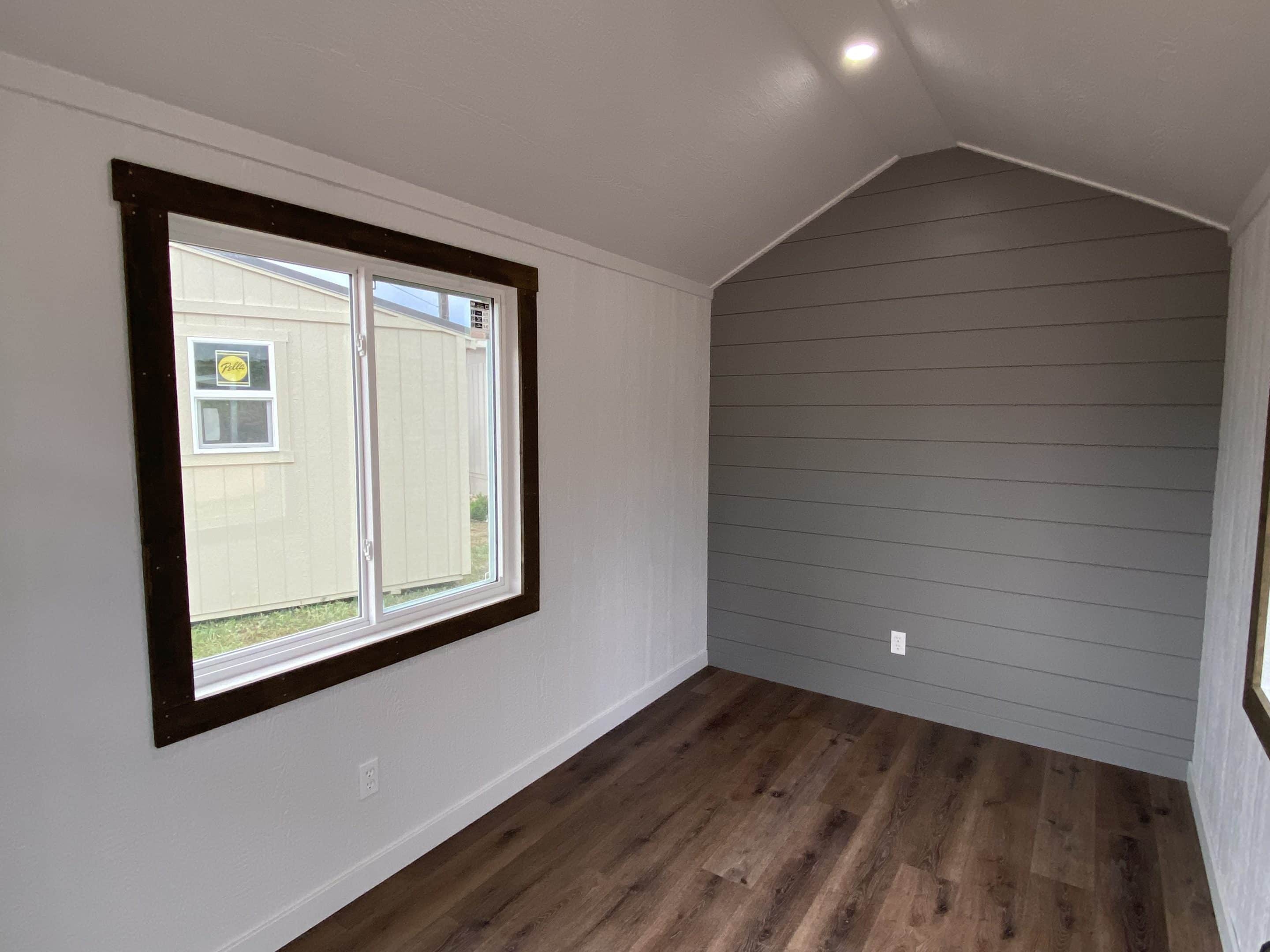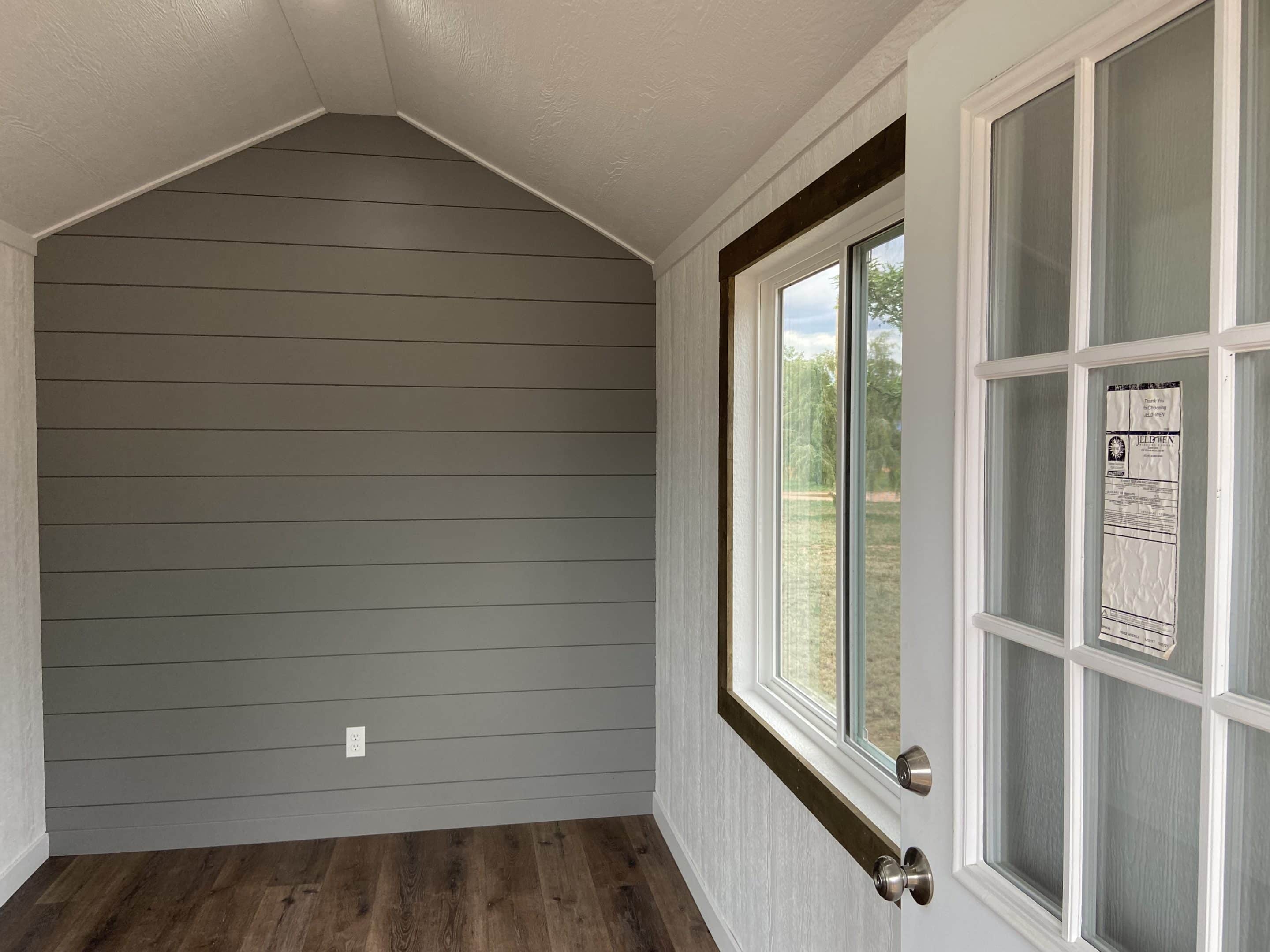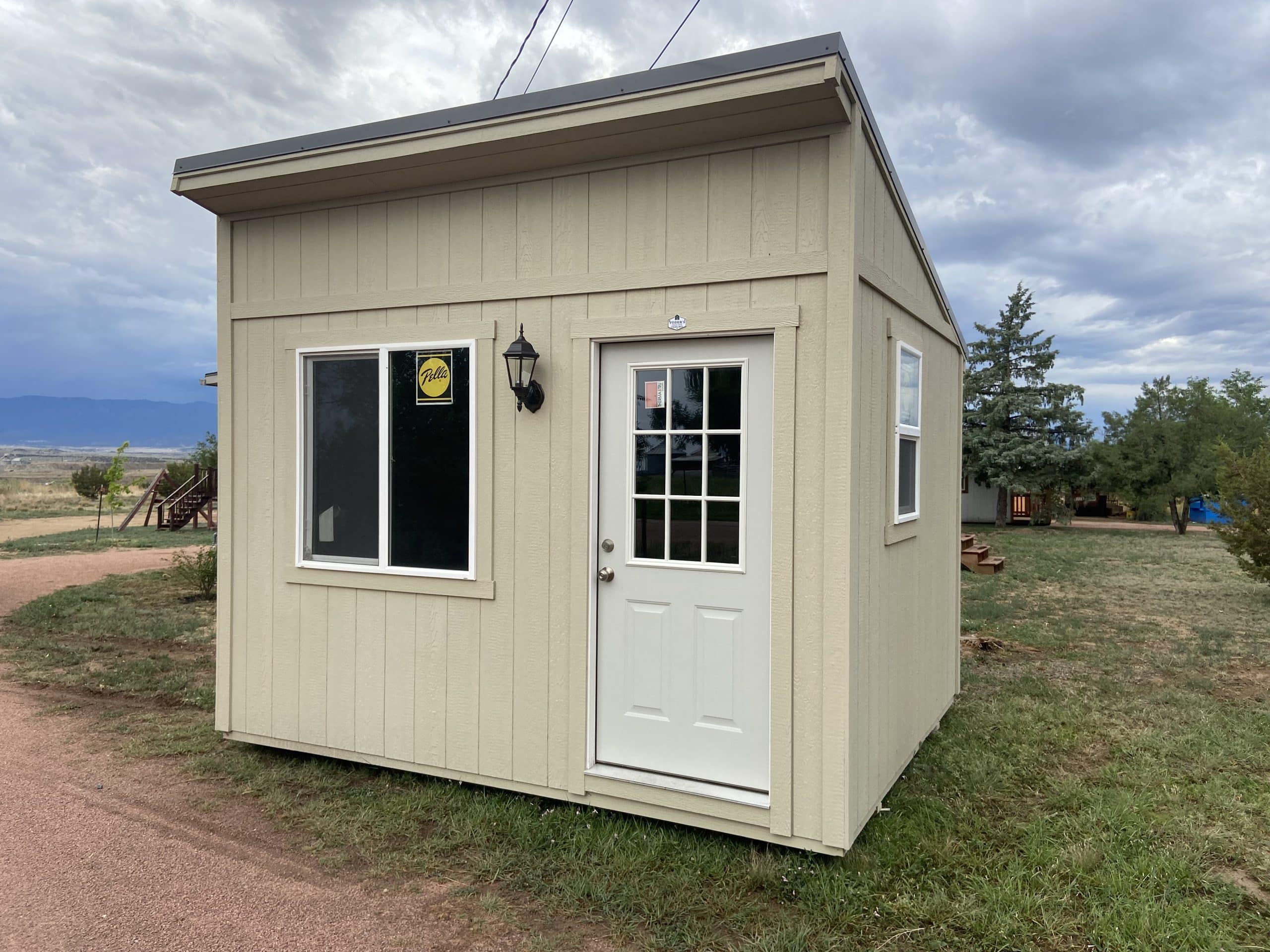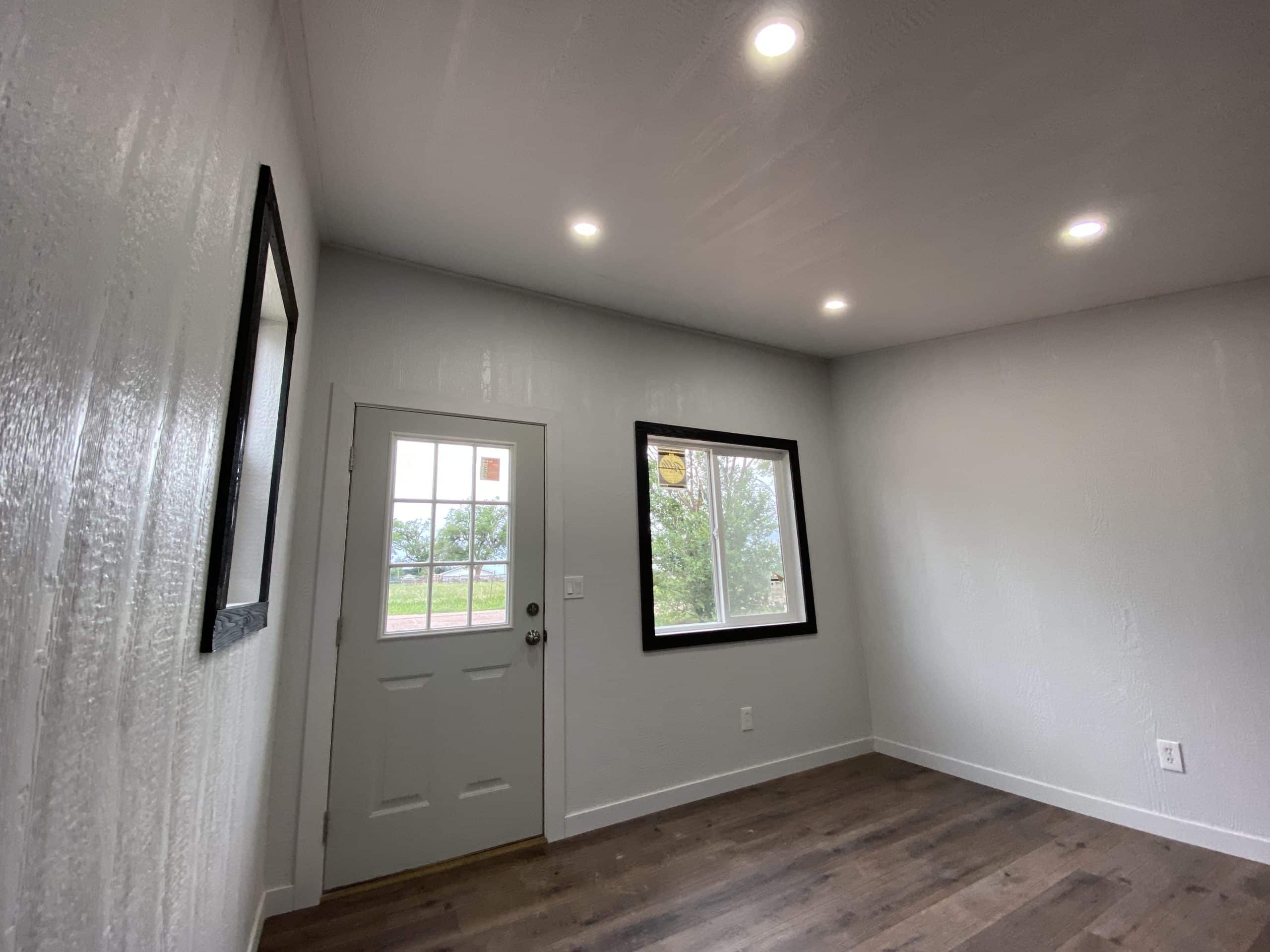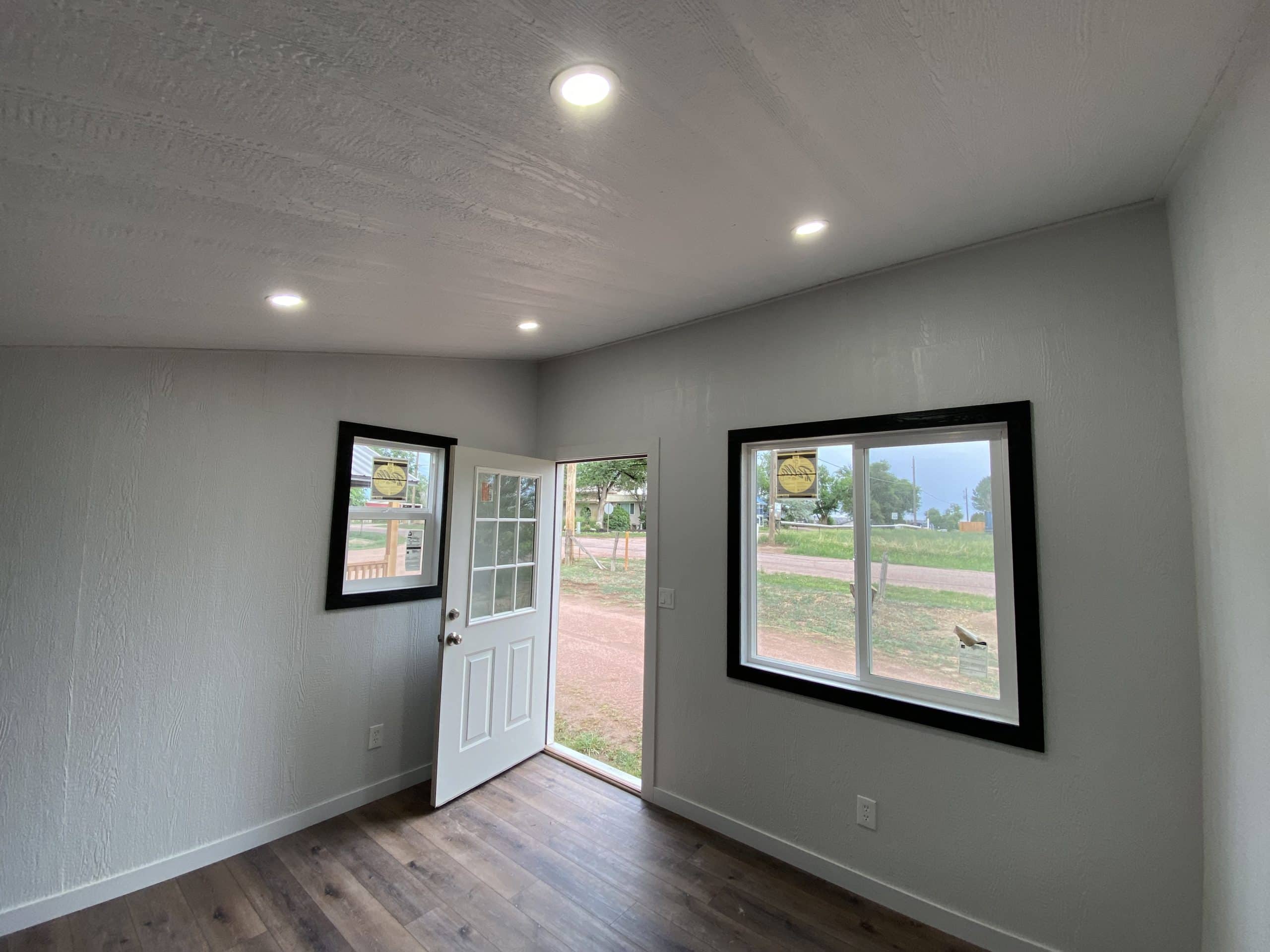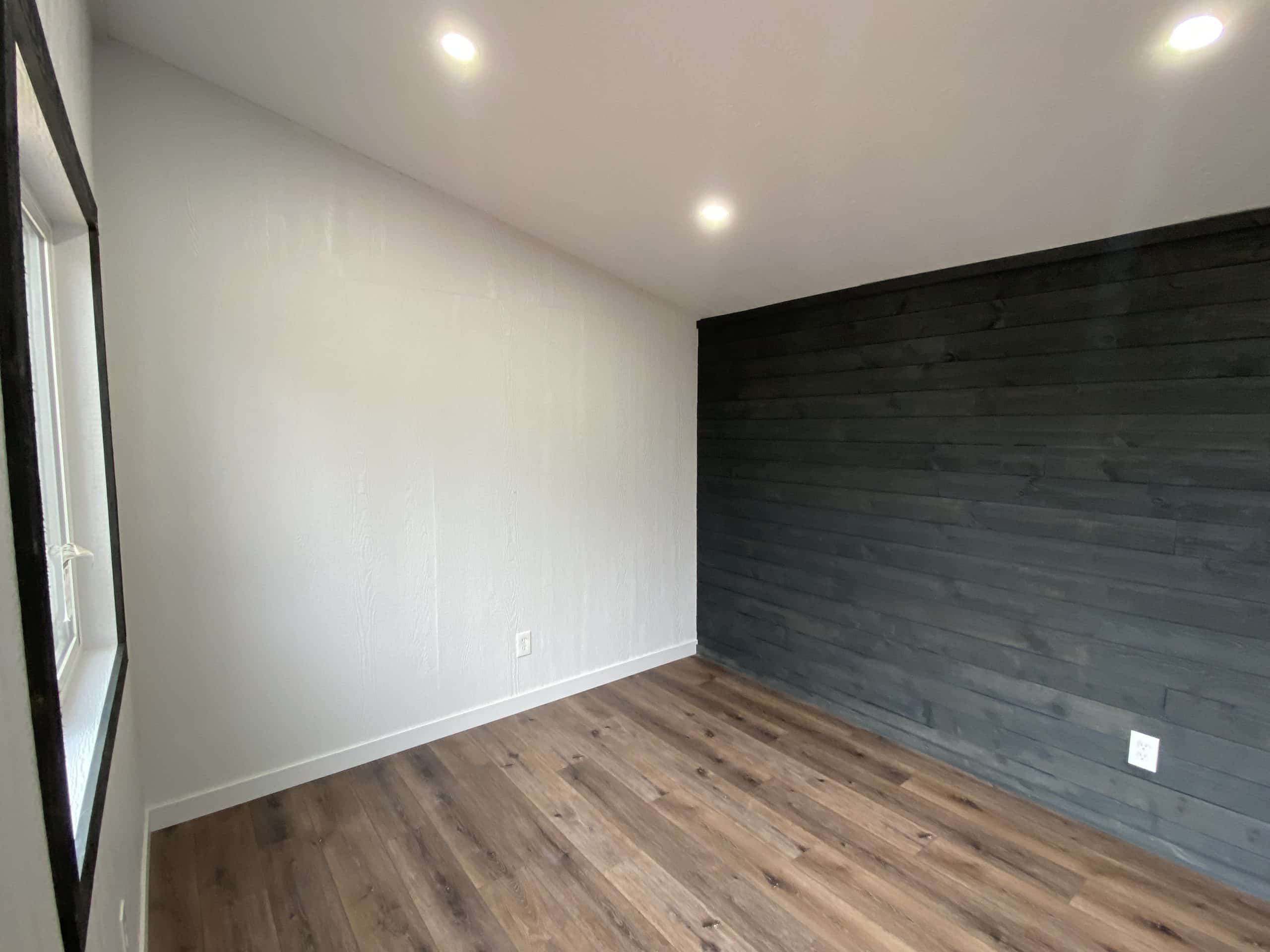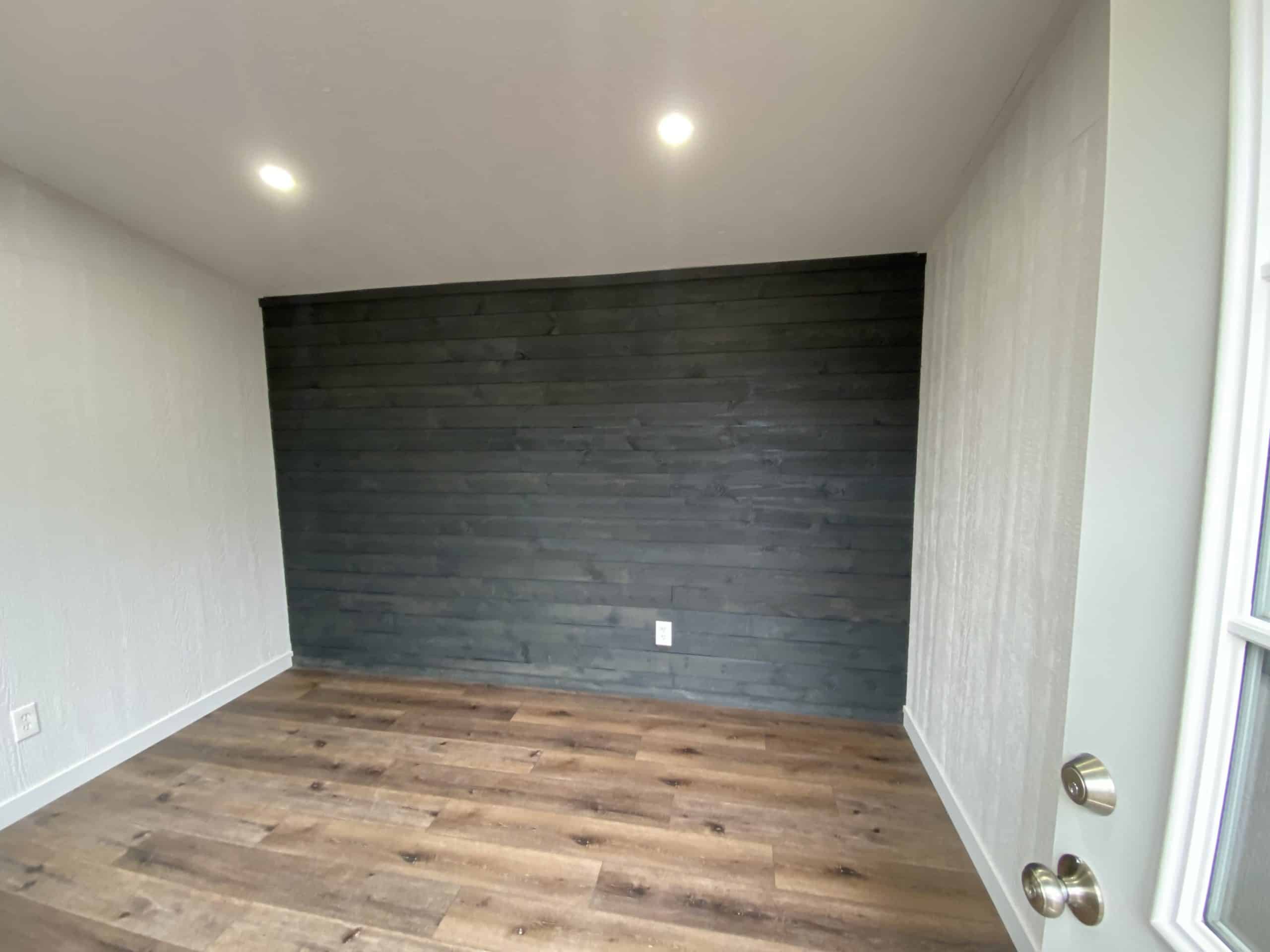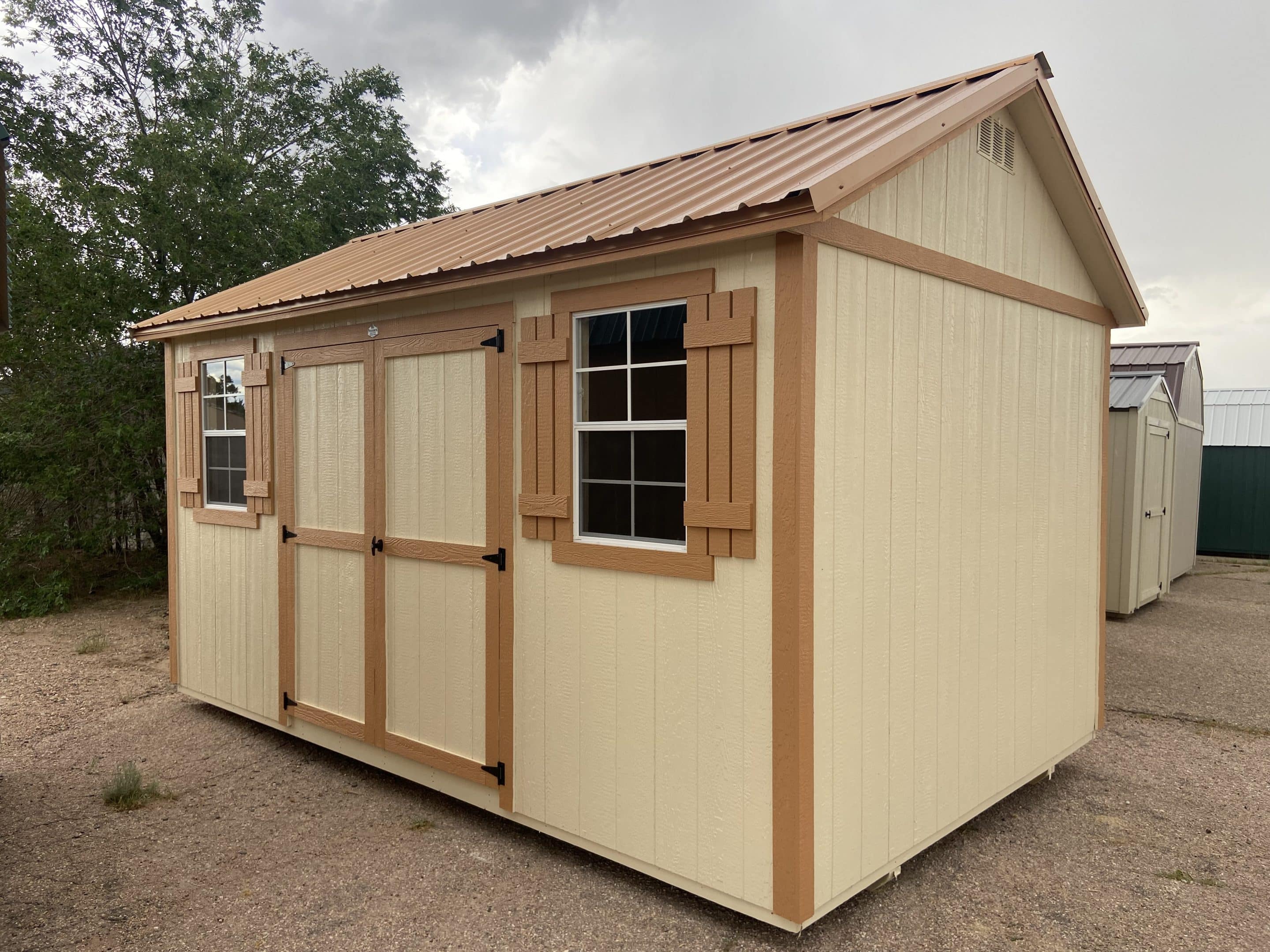 CONTACT US FOR A QUOTE
Give us a call and one of our sales reps will be happy to assist you with the design of your Home Office! If you're not sure what you need, our professional sales team will gladly help you get an idea of what you are looking for based on your needs! We have many options available to suit your needs!