Yoder's Storage Sheds will take care of your portable building's construction and delivery. However, we will depend upon you to complete two tasks before it arrives.
1) Acquire any necessary permits for the building. 2) Prepare a shed foundation.
A shed foundation provides a stable base for your building, helps keep it level, and prevents rot. You may simply place your shed directly on a patch of dirt, and some of our clients do. However, we recommend crushed stone. Here's what you need to know about it.
Why crushed stone?
Crushed stone is not only an economical option, but it's easy to install, as well. There's no need to call a professional. Additionally, it allows moisture to drain away from your shed floor after it rains, so the bottom of your building will stay nice and dry. This is also why we don't recommend concrete foundations—because the material tends to attract and hold moisture.
How much crushed stone should you use?
You will need to spread a pad of stone about 3- to 4-inches thick so the shed can settle evenly. The foundation also needs to extend about two feet wider than the building on all sides.
Where should the shed foundation go?
Think carefully about where to place your foundation. Find a nice, cleared piece of land that isn't too sloped but where water will still drain away after bouts of rain. If your chosen site isn't quite level, we can always use concrete blocks to fix the slope, but you will need to provide them. You'll also want to place your building in a sunny spot so it will stay drier throughout the year and help prevent algae or mildew issues.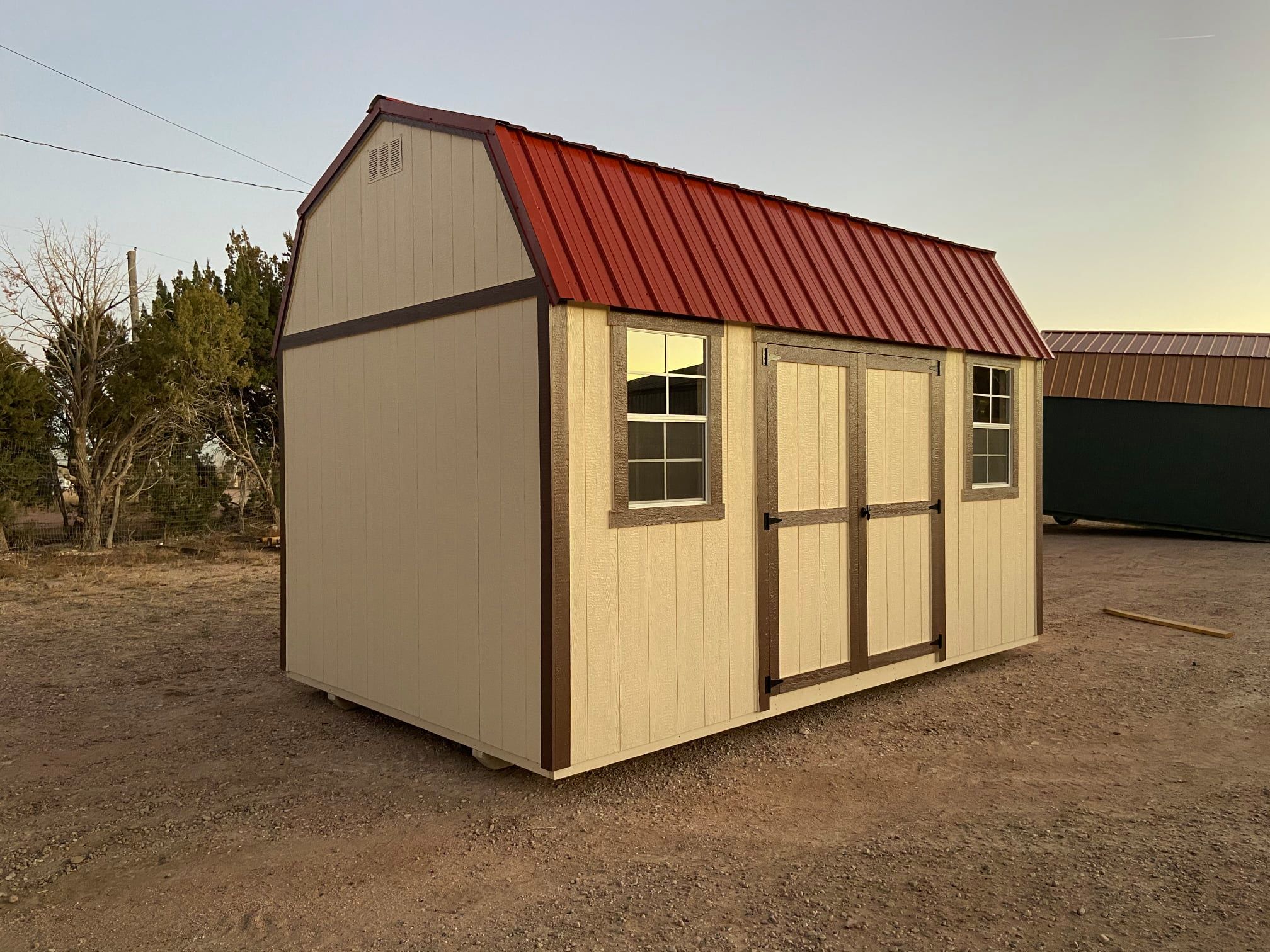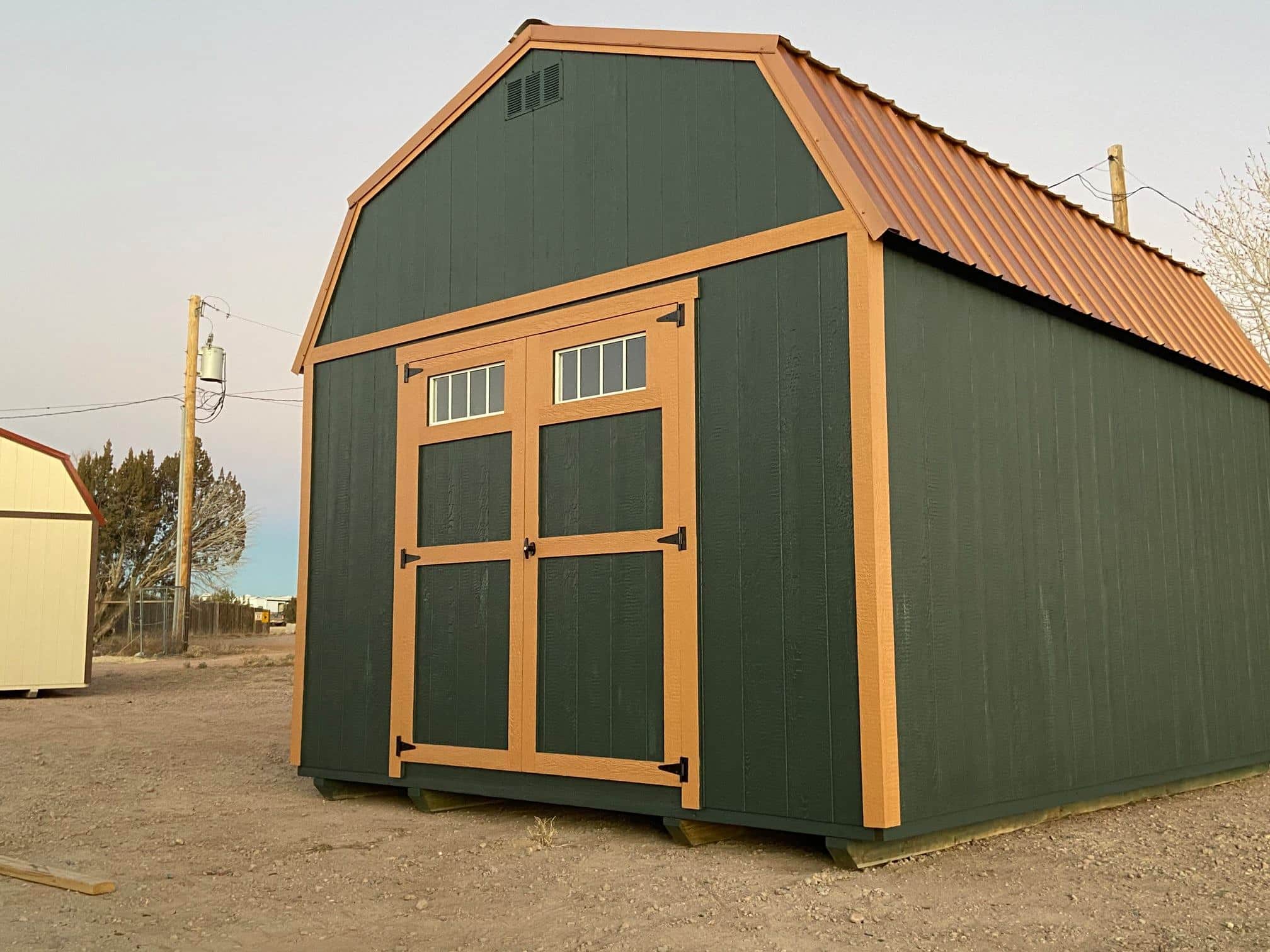 If you have any more questions about a shed foundation, give us a call at
719-371-3910
. We'll be happy to help you out.