What You Need to Know about Shed Delivery
Imagine you've already designed your perfect portable building. You've decided which of Yoder's shed styles meets your needs, and you've customized it to suit your property. Everything meets your exact specifications, right down to the color, the number of windows, and the type of door. Your portable building is a work of art. So, what happens next? Let's go through the basics of shed delivery—which, by the way, is free within 50 miles of our lot!
Before your shed delivery…
Get a permit.
You may or may not need this— but that will be up to your city or county. You'll have to find out.
Make sure there's enough room for our team to maneuver your building into place.
Your shed's final location will need to be at least one and a half feet wider than your building. For example, if it measures 10×16 feet, we'll need at least 11.5 feet of space along the width to get it settled. If that's not possible, call us and arrange for an onsite assembly.
Prepare a pad.
You'll need a level place to put your building. We recommend a simple gravel pad because it's both affordable and effective. Spread about three or four inches of crushed stone where you intend to place your building, and make sure the gravel extends at least a foot past your shed's dimensions on all sides.
Clear a path.
Give our shed delivery team an easy route from the road to your building's location. Move any obstacles and note any low-hanging branches and power lines that our driver needs to avoid.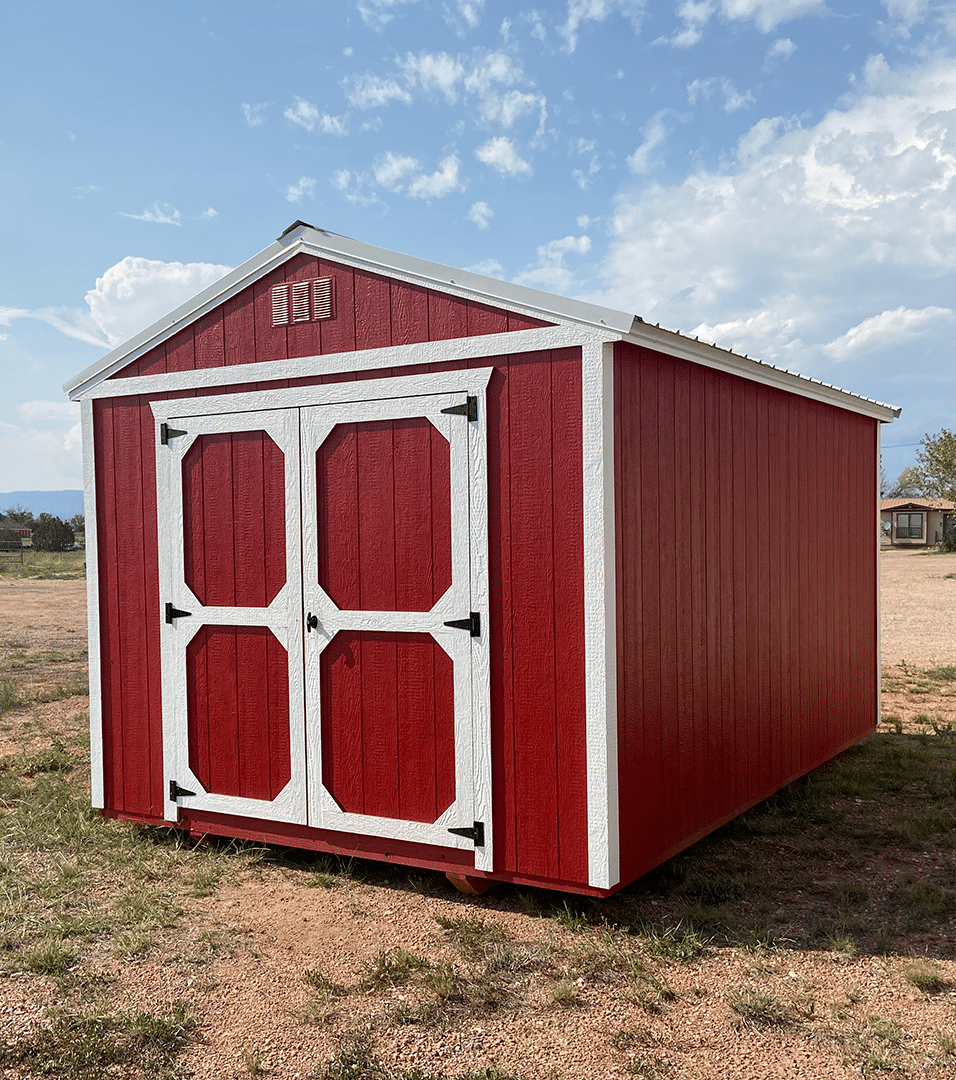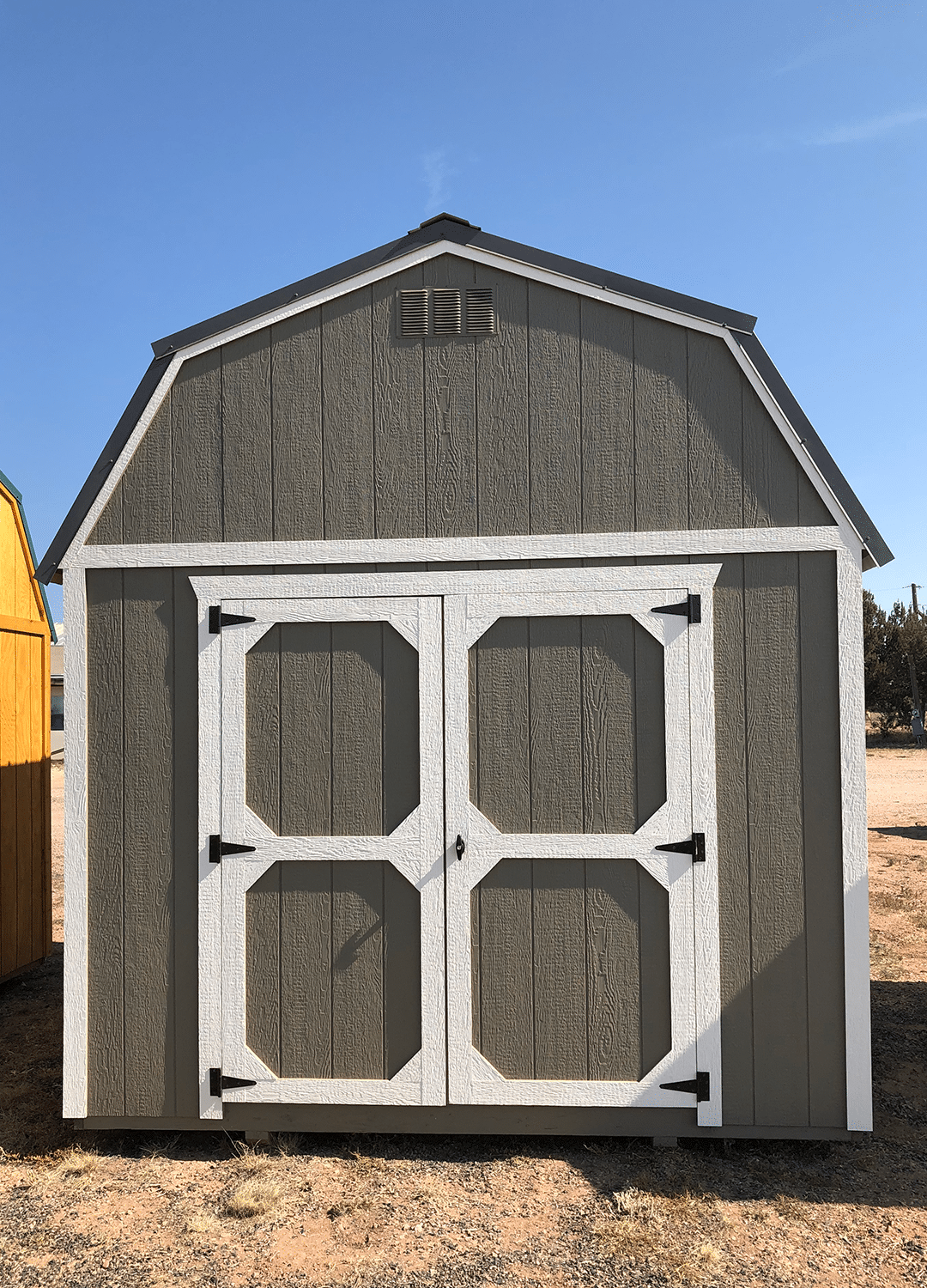 On the day of your shed delivery…
The unit will arrive in one piece.
We'll transport your entire building to your chosen site.
Our driver will place the shed wherever you choose.
He or she will assess the spot, maneuver the shed into position, and gently slide it off the trailer and into place. Blocks will be used as needed to level the building. Our driver will bring wood blocks, but if the required blocking exceeds 16 inches, then you will need to supply your own.
Or, we'll use a mule.
If there's not a lot of clearance around your shed site, we'll use a special machine called a mule to maneuver your building without a problem.
Finally, you'll sign off on the shed delivery.
It's as simple as that!