12×16 Side Lofted Barn: 2020's Most Popular Outdoor Storage Shed
Although 2020 was a short year for us (we opened in August), we still had many opportunities to make Colorado families happy with our buildings. We handcrafted toolsheds, garages, and garden sheds. We saw our Utility units become storage spaces. Our team also watched one of our Side Utility designs become a backyard schoolroom. But no other Yoder outdoor storage shed was more popular last year than the 12×16 Side Lofted Barn.
What's so great about the 12×16 Side Lofted Barn?
This unit maximizes its small footprint. As you can tell by the name, it has 192 square feet of floor space in addition to its two 4×12 lofts. That's 288 total square feet of storage space packed into a small section of a customer's property! Its two windows and double barn door also add an element of charm, making this little outdoor storage shed not only practical but attractive as well.
How is this building used?
People love this unit not only for its space but also for its versatility. Most of our customers used the Side Lofted Barn either for extra storage or for their workshops. It's the perfect setting for woodworking or tinkering because it has handy lofts for storing tools. However, it could also become something more creative like a home office or a child's schoolroom. The possibilities are endless.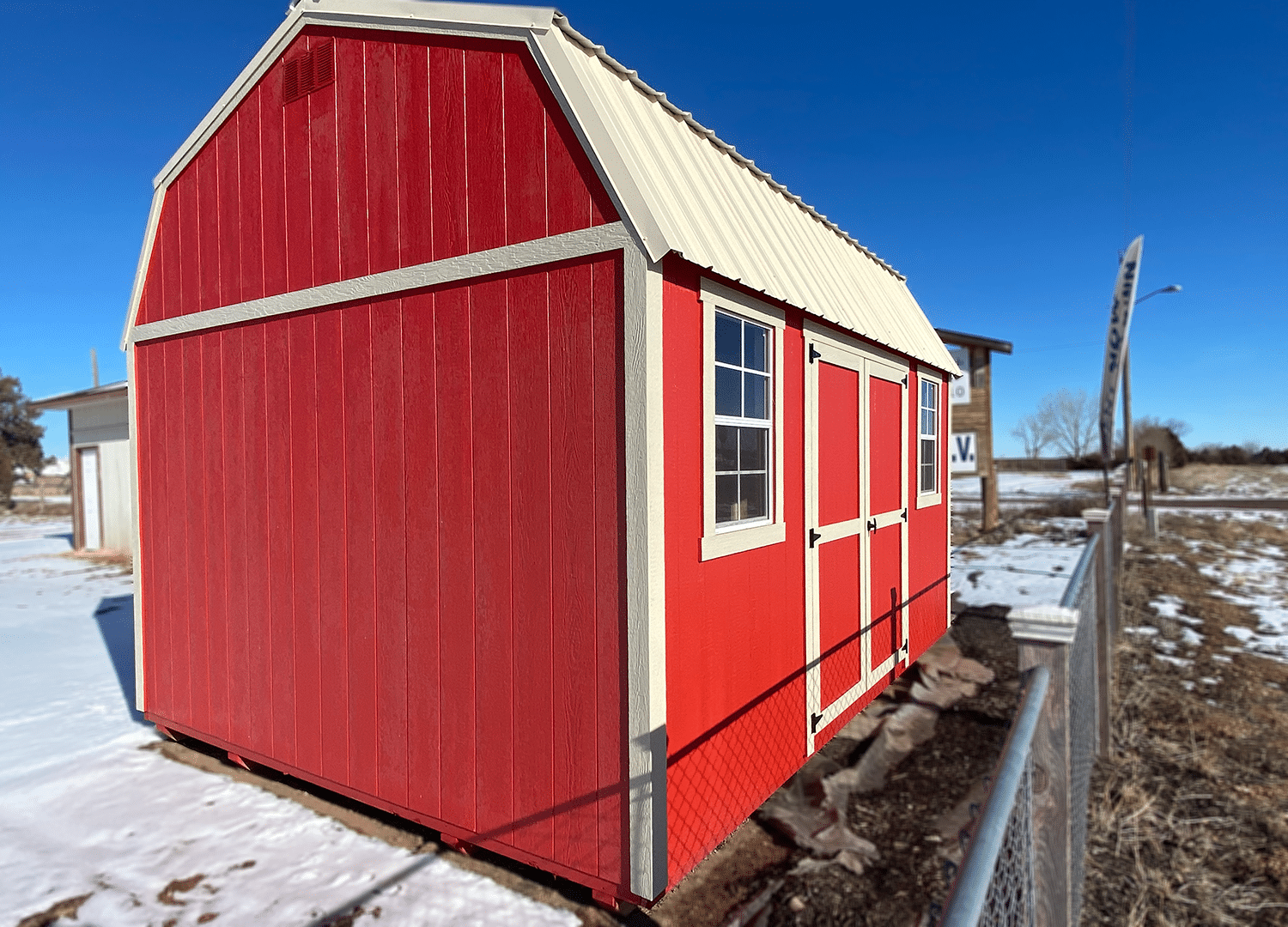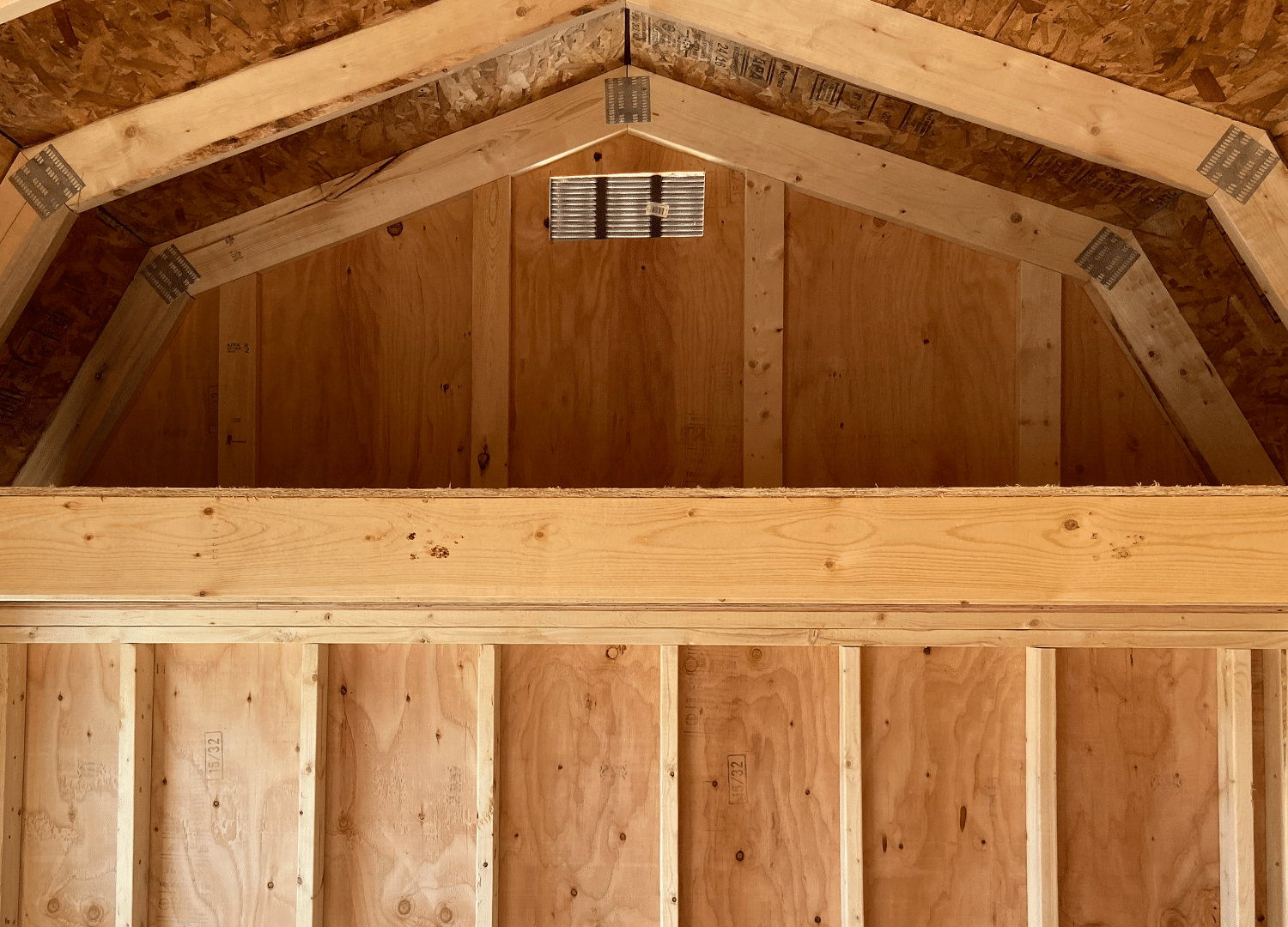 How much does this design cost?
The base price for this design is $6,095, but the end total depends on the kind of customization you desire. You can choose paint colors and siding at no additional cost. Yet other options like insulation, shelving, steel doors, and double windowpanes will increase the price.
How do I order a 12×16 Side Lofted Barn?
The process is simple. Check out the unit on our website and decide exactly how you want your Side Lofted Barn to look. Choose the color, siding, and special options that appeal to you. Then, get a quote on your custom design. A member of our sales staff will help you through the ordering process so you can receive your perfect outdoor storage shed in a few weeks.